As salespeople, we're constantly under pressure to deliver. To improve that month-on-month, to hit more numbers, and speak to more people. So, how much time is left for sales coaching - never mind prepping for sales coaching?
There's no judgement here, and only you know the answer. I speak with a lot of salespeople and sales leaders, and the answer is usually "not that much" or "not enough".
It's also not surprising that most sales leaders only have about 10% of their week to give to sales performance coaching. And that's split across their entire team.

That's where planning what you want to achieve and learn from coaching comes in.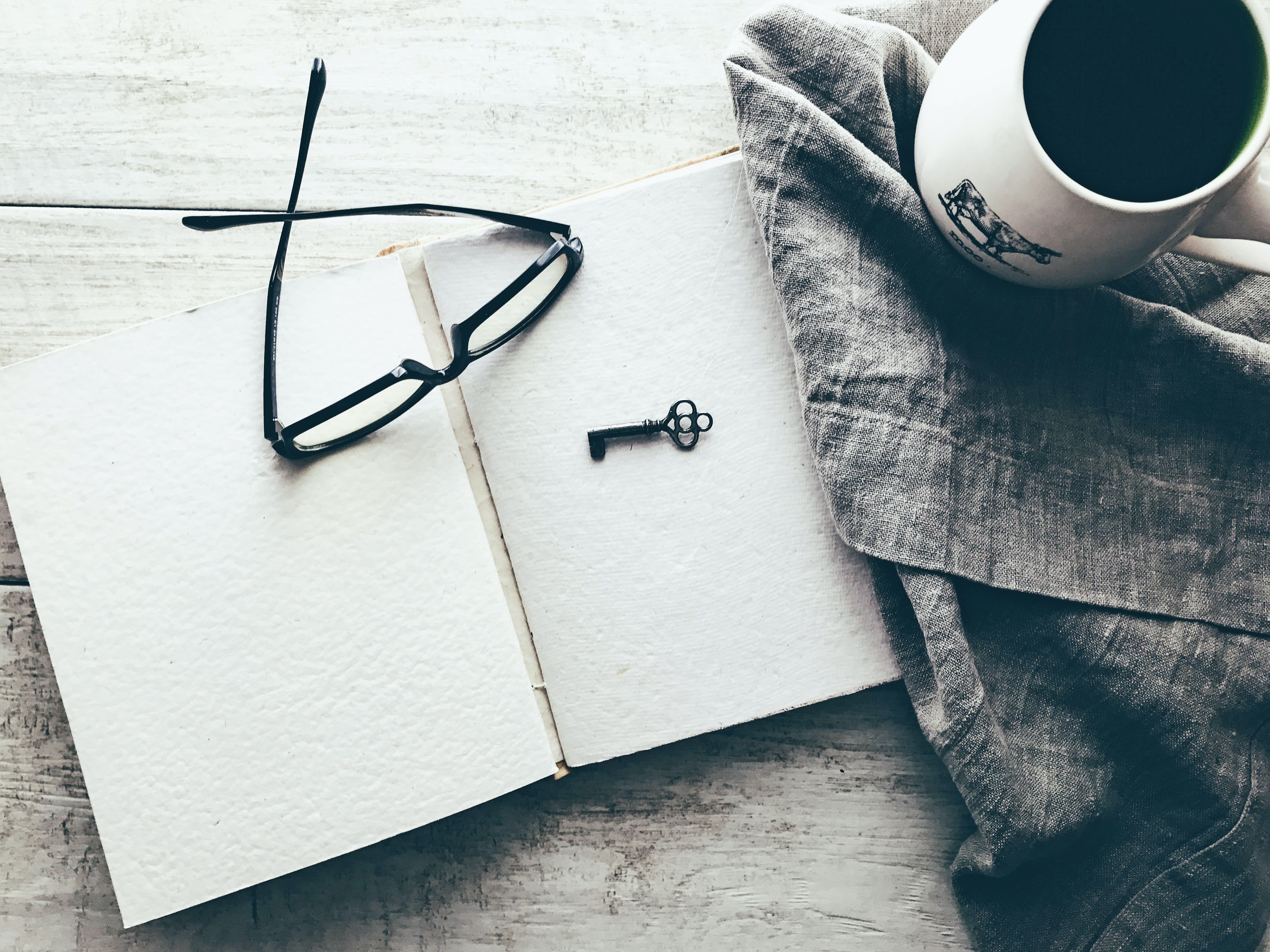 Why should I make it my priority to make time for sales coaching?

Being coached, and improving performance, starts with mindset - and I want to confess that I used to dread sales coaching.

That might be a strange thing to write in a blog about the importance of coaching prep, but I suspect a lot of salespeople feel like this. I wanted it over with, and to be able to move on. It made me really uncomfortable.

But I can also tell you that since I've taken a structured, prepared approach to improving my performance, it is now, invariably, the absolute highlight of my week!

So, why is sales coaching, and specifically being ready for it, so important - and how can we make it rewarding?
If you're reading this, questioning the idea that it even matters, I want you to imagine Michael Jordan or Tiger Woods in their prime. Then ask yourself: "How many times do you think they turned up to a practice session unprepared?"

Yep, we're in agreement (I'm making an educated assumption): the answer is ZERO! So, let's look at why this matters in sales.
There's never been a time where buyers have been as inundated with options, or had as many people vying for their attention as today. There have never been so many products with seemingly comparable features, UI, support, and upcoming releases which promise the world.

So, it's our conversations with buyers, and the quality of delivery, that makes or breaks our performance to target. How we make our buyers feel, how well we understand their pains, and how much they walk away feeling like we are the ones to solve them, are what sets us apart.

It may sound simple, but if we want to improve that sales performance, coaching the skills that get us there is the way to go.

All that boils down to this: improved performance requires coaching the skills that make us great, and making the most of the time we do have for it. You can read more about the benefits of coaching on performance in another blog here.
Here is how I prepare each week for my sales coaching sessions at Jiminny:
First, I structure my week around my own development

I finish each week with a quick review of what went great and not so great, highlighting what I want to work on next week. I review honestly and openly with myself where I would like to improve.
Second, I book a set time and place for my coaching session
I have a session booked in with my coach every single week (same time and same place, so I wear my "ready-to-be coached hat" and I'm mentally prepared). This session is about coaching and developing my skills only. It is 100% NOT about pipeline review, plans for a deal, or forecasts, or anything other than learning.

Third, I take ownership of my development
I share an example sales call from Jiminny with my manager prior to our session (normally at least a couple of days before). The call contains examples of my weekly learnings. I don't share context; I simply send her the call recording and we both listen to it prior to coaching. This allows her to form her own views of how the call went and how I performed, so she can support me objectively.
Fourth, I spend time on self-analysis
I listen to my call as an objective third party. It's hard at first, especially if you have my voice, but you'll get there. I do this in a place other than the one I made the call from, if possible while out for a walk. It allows you to separate yourself, and you'd be surprised how much this helps to make you feel like you're observing someone else.

Fifth, I write down my observations to be discussed
I write down two reasons I chose and shared this sales call, aligned to two areas I want to improve. I do the same for successes that I can build on.

Finally, I revisit my reasons for the sales coaching session
I prepare mentally as well as physically, by remembering that coaching is someone else taking their time to help your sales performance. It's an investment in you, your skills, your future, and in my view, it's the most valuable benefit I could be given. It's an opportunity to grow; not something to get through.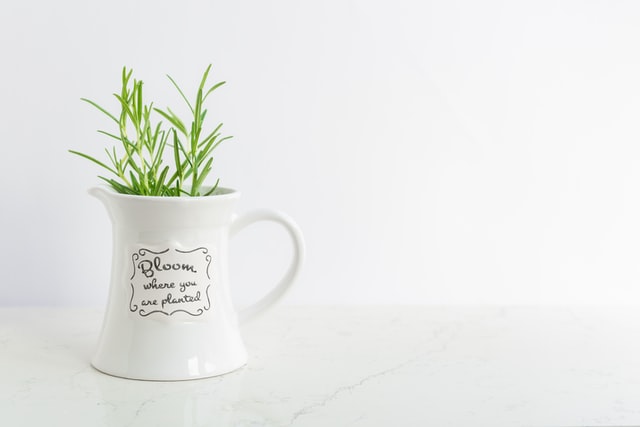 If you want to support your team with tools to help coaching, check out this page now.