Today, I interviewed Scott Sampson, aka Director of Sales at Jiminny. He's an expert in helping sales & CS people be the best they can be. Scott has worked with numerous sales teams throughout his career, and is a strong advocate for constantly reflecting on how to be a better sales professional - and generally a better human being. In this interview, Scott is super excited to share a new feature to the Jiminny platform called "Nudges" - and can't wait to tell me why he thinks you're going to love it!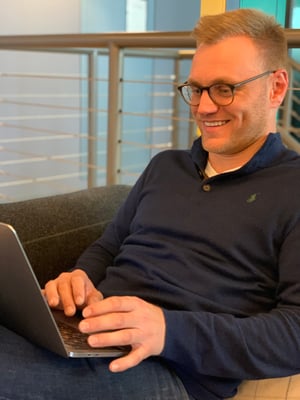 What is "Nudges"?
In short, Nudges brings you the conversational intelligence and insights you need: when they happen, or when you want them. Sales leaders can't be everywhere at once, so think of it as making sure you hear all the great (and maybe not so great) coaching moments from your team's customer conversations.

Yep Scott, I think I understand, but what does this actually mean in practice?

Let's say you've decided to focus and review your reps' objection handling skills as part of their sales training plan, without the right tools, it's hard to find the relevant part of the team's sales calls you need to listen to.

Jiminny changes that by filtering through your teams' calls and presenting you with the ones that meet your chosen criteria. In this example, by highlighting any call that contains objection handling.
I see, so Jiminny will show me calls relevant to a specific sales skill or part of the sales process I'm training a team member on?
Yes exactly, the manager or rep will be alerted by the Nudge when calls meet that criteria. You can choose the notification frequency and that way, you have instant access to the conversations that matter - with the option to coach them in real time. Alternatively, they can choose from a daily, weekly, or monthly email that lists and links all their examples of good objection handling. This can then be reviewed and worked on in subsequent sales team training sessions.

How does Nudges impact the leaders ability to coach and train?
We know that most managers have max 10% of their week to dedicate to sales coaching, so delivering them the most impactful part of the conversation is more than just convenient. It gives them an invaluable tool to help their team, and it gets them there fast, meaning all that time can be spent on development and coaching.

What's great about Nudges is that it can be used in a bespoke way for every individual, through applying their own relevant filters.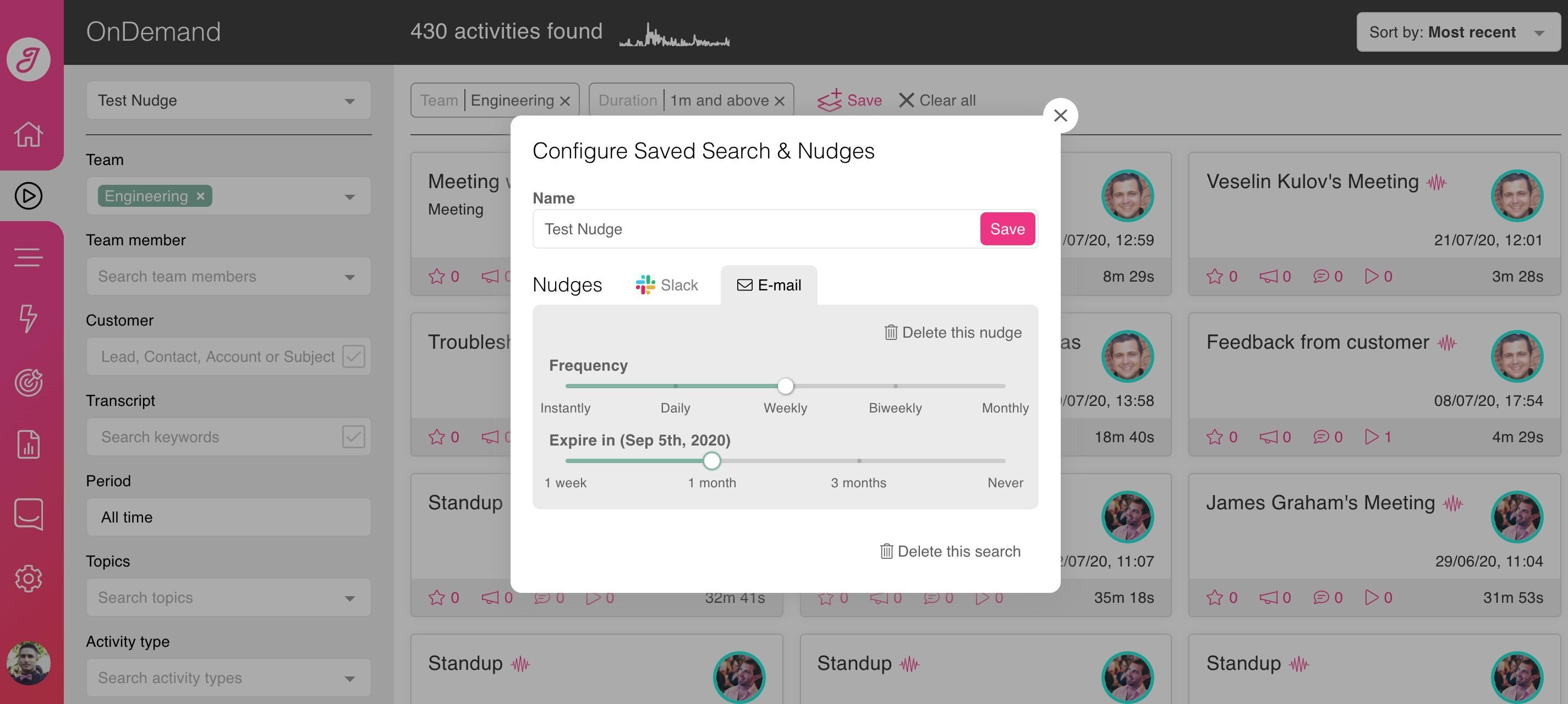 Why will Nudges save you time?
As we mentioned, sales leaders are usually pressed for time. With a monster number of sales targets to hit, reports to deliver, and administrative tasks to complete, it's difficult to find the time to hear or coach the conversations. Nudges empowers the manager to narrow down and highlight key aspects of conversations (as it happens and after) and thus identify opportunities for sales coaching.

How does implementing Nudges encourage more confidence and motivation?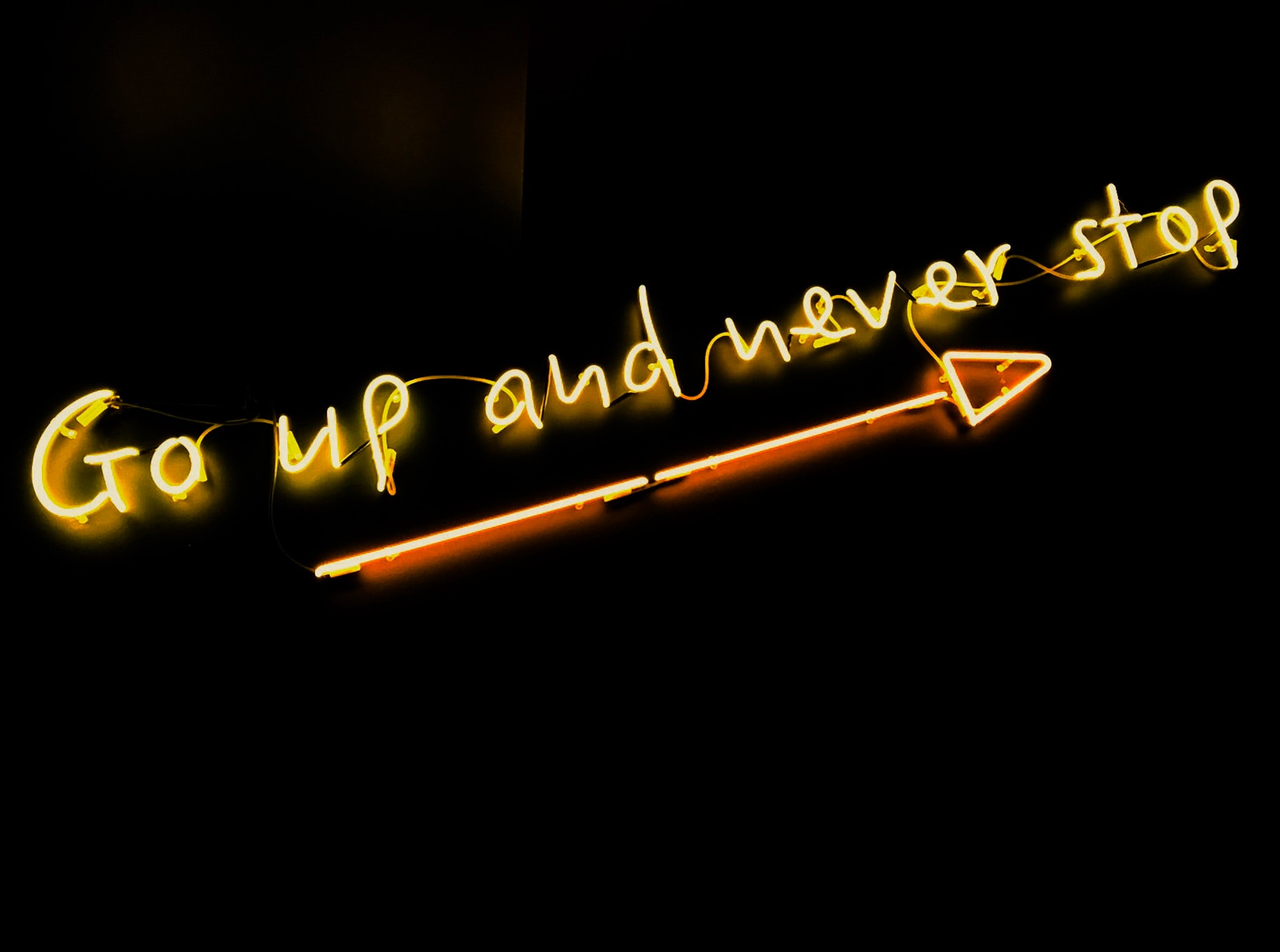 Sometimes you might find one of your team members is suffering from a lack of confidence. You can use Nudges to help, by cataloguing a series of saved searches that focus on conversations with positive actions. It's human nature to remember the things you do wrong. But we often need to be reminded and praised for what we did right during our sales performance coaching, so that we repeat it again. By using Nudges to show a list of calls highlighting these positive conversations, it might be exactly what the rep needs to give them a lift.

How do you decide what searches to save for Nudges?
There will often be some specific types of conversational intelligence that you want to review more often than others. When you have a new member in your team, you may consider coaching their frame, call structure or discovery skills more often. Whereas a more experienced team member might need to focus more on their negotiation or a product shift.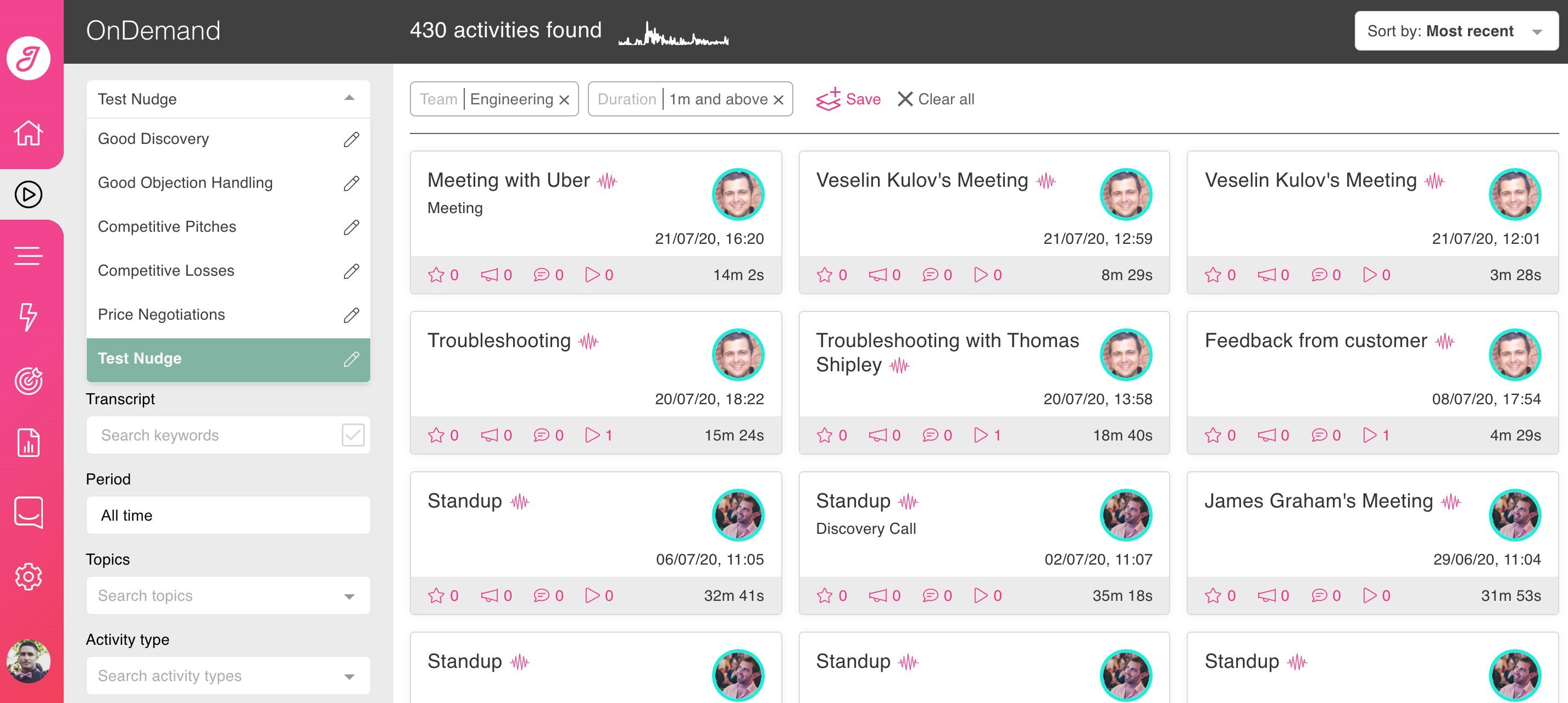 Three popular saved searches to try with Nudges
Calls that identify a quality of discovery

Calls that identify price negotiation

Calls that identify great objection handling
How can I find out more?
Scott is more than happy to chat with any fellow sales leaders who want to know more or chat about how to help their teams be the best they can be. Visit our "Coaching Made Simple" page or chat with Scott here.