Learning from others (at all levels and experience in the industry) can always add something positive to your sales approach. Sharing the expertise of teammates (who will undoubtedly have similar experiences on successful and less successful sales conversations) on the approaches they use and why, could help your team refine their skills or add something extra they hadn't thought of.

In this blog we will reveal how the following three pointers can help your team be sales superstars, no matter what enterprise they sell in.
Listen in real-time to a sales call

Running a sales team training session

Share snippets of a conversation to the team for feedback
Listen in real-time to a sales call
I've found that listening to your colleagues' live sales calls can be a fantastic way to highlight strengths from their conversations and then learn together how to reproduce this again as a team. This is a great way to prepare new starters to learn together before they themselves begin their own sales conversations.

Learning from more experienced team members for example on how to conduct a cold call or first web demo can speed up learning across the team and give the reps the support they need.

What's encouraging about listening to live calls is that all reps will see that nobody is perfect. We all make mistakes and can improve whatever the level and experience of the salesperson.

When listening into live conversations it's good for the observers to understand the context before the call. For example:

📲 What are the objectives of the call?

💱 What stage are they in the sales journey?

Then once they join the call the new team member can be listening and learning whilst taking some notes.

By witnessing live coaching during the call, with support from the sales leader the rest of the sales team are reminded to mention these things in their own sales conversations.

Once the call has finished, the team takes a virtual huddle to reflect on the call and what the sales rep felt they did went well and what could improve upon is another great conversation for new team members to be part of so they can understand how to self-coach. In the wise words of C.S. Lewis

👥 "Two heads are better than one, not because either is infallible, but because they are unlikely to go wrong in the same direction."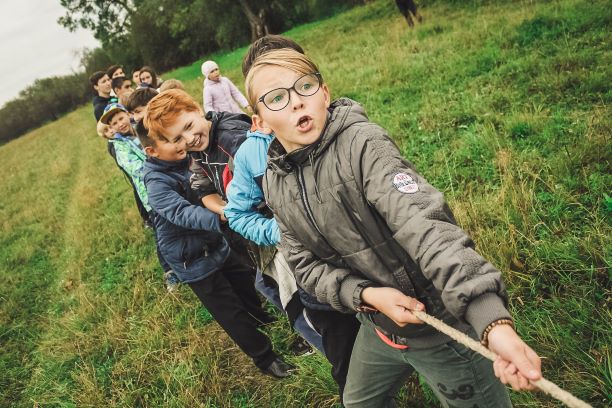 Running a sales team training session
Having a consistent day and time in your team calendar for coaching (avoiding peak selling times and "close periods") can help your reps get into good habits in preparing for their sessions. A small (ish) group of around four to six people in a team session feels comfortable to all attendees to be open, honest and safe to speak freely.

It's great to have different levels of experience in the team meeting.

For example, the more senior reps can be supportive by empathising with how they felt when they first won their first deal, or made a terrible mistake in a sales pitch when they got a customer name wrong. The new starters to the team can often transmit new energy and generate new ideas that established staff hadn't thought of yet.

All participants should be able to contribute on an even playing field to improve sales performance for all.

How do you select a sales call for a team meeting? And how to keep the meeting well-structured and time-efficient?
If one rep puts themselves forward to share one of their call conversations, they could lead the discussion by explaining why they think this call should be shared and how the team could learn or offer support.

For example, if they choose the call as an example of not being able to close a deal. You could give the call maker the opportunity to kick off the team meeting with what they thought they did well and where they could have done better.

Give time for the rest of the team time to listen to the sales call in advance of the session so they have time to prepare their feedback, positive takeaways from the call and what they want to discuss. It's really encouraging when the whole team feels they are getting something positive from sharing during coaching sessions. Thanking them for their ideas and comments can help all feel at ease and willing to collaborate more.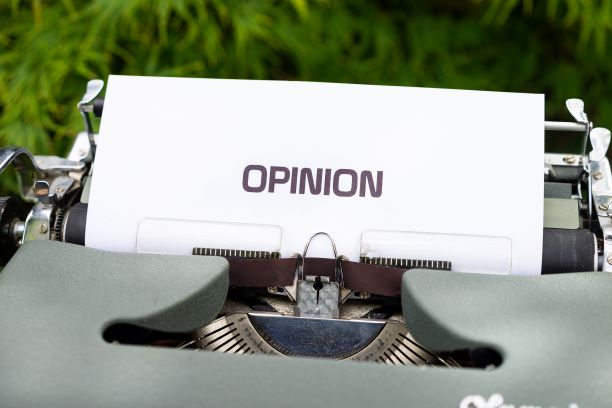 Share snippets of a conversation to the team for feedback
Coaching and learning doesn't have to be restricted to a 'training session' or having to listen to a whole sales call. If your team is regularly sharing snippets of their sales calls with their teammates, it's a great way for all to be learning from each other everyday.

It's easy to do this if you record your sales conversations and have the tools that allow you to share the key moments with your colleagues. Sharing the snippets with a 'why you should listen' explanation isn't just great for sales reps, but is also great feedback for product development, marketing teams and the board of directors too.

Here are some inspiring quotes to share with your team about great teamwork?

💬"Alone we can do so little, together we can do so much."
Helen Keller
💬"If everyone is moving forward together, then success takes care of itself."
Henry Ford
💬 "None of us is as smart as all of us."
Ken Blanchard

Want to read more about how to improve sales rep performance?
Then watch out next time for part 4 in the series.
For intelligence tools to coach your sales teams you can