Here we go again! A new lockdown is starting in England, it looks like the American President will be… and COVID-19 is continuing its spread across the world. Whilst all of this sounds challenging, we hope to make your life simpler with some tried-and-tested practical tips on how to coach team members remotely.

Practice self-care first

Just like almost everyone else you might need time to adjust to working remotely. Looking after our well-being and mental health is essential if we want to be useful to others. Time to ourselves before a coaching session can make a difference in our mindset and how we feel. Whether it's yoga, baking, reading or gardening that time should be your priority.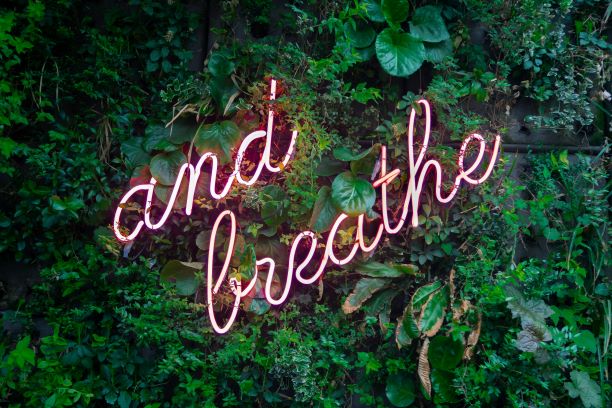 Full-time Coach Gavin Sumner on course 'Lead, Coach, Win!' with Sales Impact Academy says he has needed to adapt to coaching remotely. This is partly because he is an internal processor and likes to talk to himself to get set-up for the day. He also needs to do this at the end of the day to unwind and decompress. Since he's lost his weekly commute on the London Underground, he's lost the time where he used to think about the conversations he was about to have, or reflect on the conversations that he had that day. So he now fixes at least thirty minutes pre and post-work in his daily calendar where he factors this in. He'll often go on a walk around the block or go for breakfast first thing so he can think rather than go straight into conversations.

Working rituals

Organize your "coaching space", just as you would if you were actually at work. Creating a calm space or environment that is productive for coaching could make you and the coachee feel at ease and free to talk. Look at your chair set up, do you feel comfortable? Maybe sit on a sofa with mood lighting to get the right message across (I'm ready to coach)! Being mindful of how you dress can have an impact on how motivated you feel and how your coachee perceives you.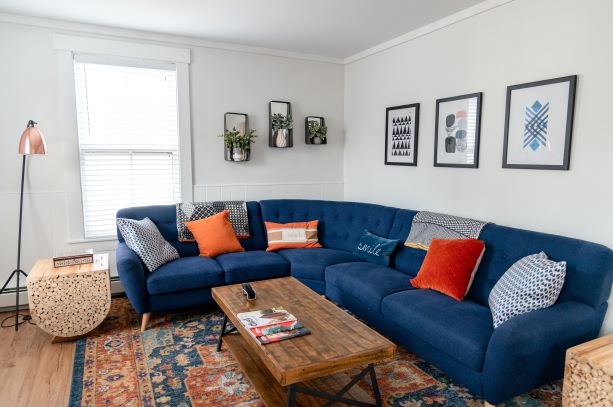 Coach, COO, and Co-Founder at Jiminny Shelley Lavery, often sits in different rooms for various types of conversations. When she coaches 1-2-1 with the sales team at Jiminny, she likes to use her living room and sit on the sofa, whereas during other conversations for example sales and product meetings you'll often find her at her desk. The change in space makes it feel less formal and in some ways easier to share personal information.
Be flexible

We don't know everyone's home-life situation and therefore making adjustments to when and where you conduct your sessions is important.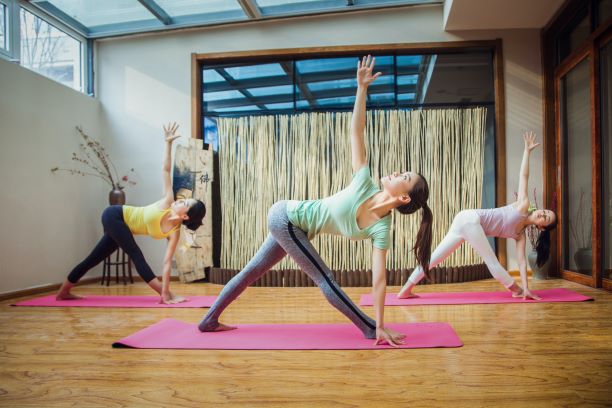 For example, working parents might prefer to be coached when their children are at school. And people in a house share might not be able to talk openly if there are other people in the room. If that's the case you may suggest both going on a walk during the session to get some privacy. What's most important is the conversation needs to feel comfortable. Some people might feel more open in their environment but we shouldn't assume that's always the case.

Be tech-ready

We need to make sure everyone's internet connection is working well to get the best conversation experience. It can be difficult to generate a two-way conversation if the connection is poor. That might be something you can't always control. You might be able to deal with this by making sure both parties have tried and tested a spot to get a good connection in advance of the call.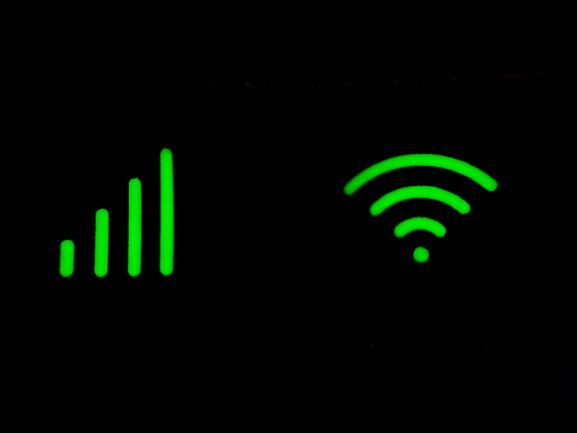 If possible, it's good to do your remote meetings via a video call. This enables you to make eye contact with the person and you can see the person's body language. Reading body language and hearing the underlying messages is an essential skill in coaching. So much of what we communicate is non-verbal. But body language lies at the heart of conversations, a key element of building rapport with others. When our words and body language are aligned, the messages we give are clear.

Coaches understand the part body language plays in building rapport with their reps. Choosing a similar way of sitting, and mirroring a person's gestures, is a way to make the other person feels at ease.

If you can't access a video call you may need to improve on your listening skills (find out how here). Whether video call or not, the energy often feels very different from when you meet face-to-face. Coach Gavin Sumner often feels that;

💬"Sometimes you need to dial it up a touch and make sure you are present for your team as much as possible"
Zoom fatigue is becoming a common issue as video calls require more focus than a face-to-face chat. Perhaps the reason for this is because people are making more of an emotional effort, and in the absence of many non-verbal cues, the focus on words and eye contact on camera can be exhausting.

3 Takeaway remote coaching tips:

1. Practice self-care by assigning time before and after the coaching session to prepare and reflect. Recommend your coachee does this too!
2. Get your tech and environment ready for a great conversation.

3. Dial-up the extra energy you might need to build a connection on the call.

NB: Learnings from this article are from Shelley Lavery's & Gavin Sumner new course, 'Lead, Coach, Win!', developed with Sales Impact Academy a leading online-learning subscription-based platform for B2B start-ups and scaleups in tech. You can view the course syllabus here and find out more about Sales Impact Academy's education service on its website.