You hate to lose. We get that.
But what if your fear of losing is stopping you from winning?
You'd think that we'd spend more time selling to the prospects that we win.
It turns out we spend more time selling to prospects that we lose.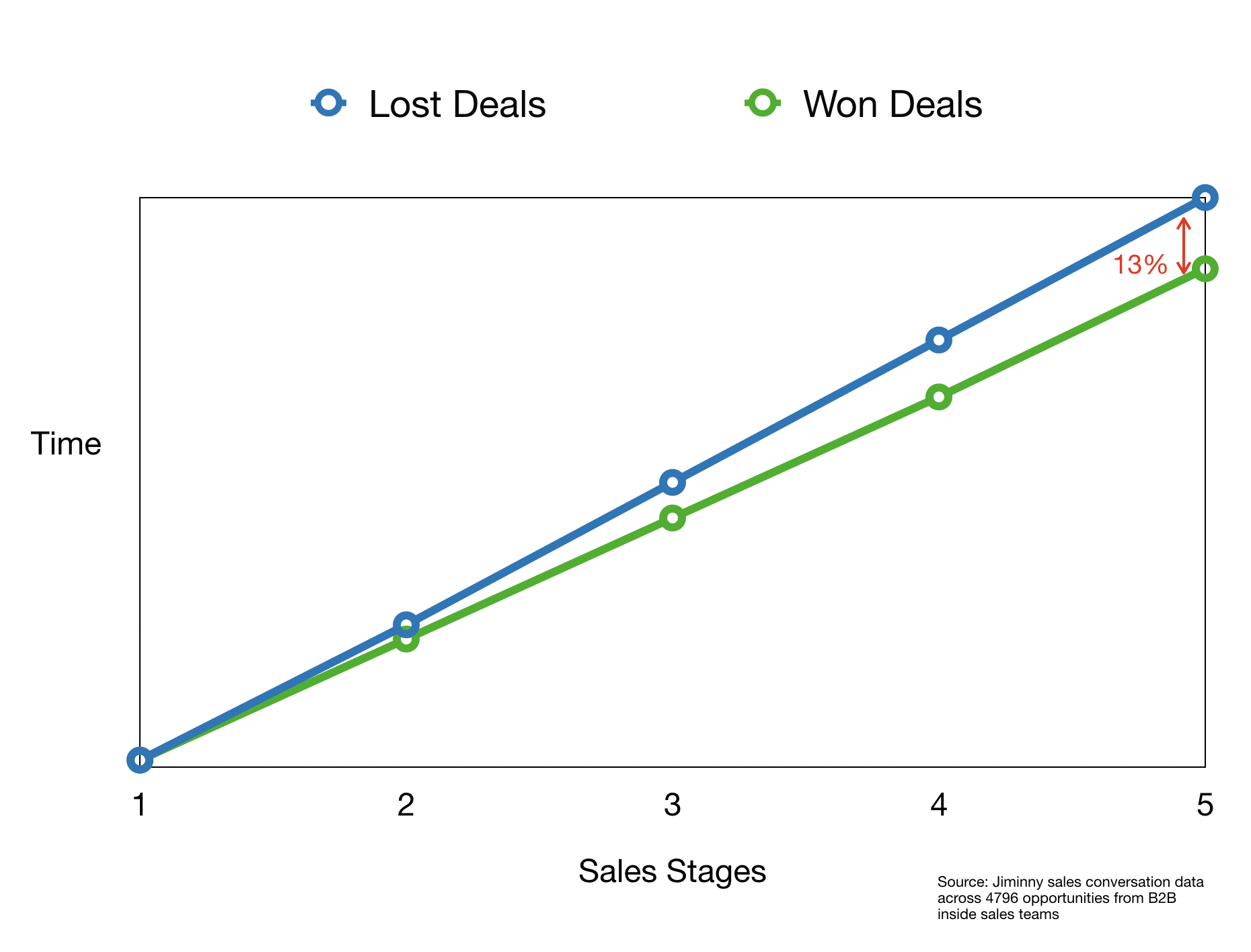 To know when it's time to lose a deal you've got to really understand why you win.
That's not the same as knowing they have budget, authority and a timeframe, they are the conditions of the sale that all your competitors have access to.
Why do your customers buy from you?
And how do they differ from the prospects you lose?
Write that stuff down, protect it, build on it and use it. Use it to help you see when you're never going to win.
Because you're limited only by the time you have to sell, not by the amount of people available to buy.