Professional athletes, school teachers and children all take extended holidays to have some time-out from the rat race, get the R&R that they most desperately need, and come back next season or term even better than before. Salespeople should adopt the same principles to keep motivated, refreshed and revitalised.

We hear a lot these days about 'being in the moment'. The power of 'slow' and the importance of 'being present'. My recent family staycation in beautiful Cornwall (England), although not exactly relaxing (I did bring with my husband, nutty eleven- and nine- year- olds, plus 2 well-behaved dogs, yes the dogs are my favourite children) - did give me the chance to completely disengage for a few days. The change of scenery by the sea, energetic bike rides (along The Camel Trail) and time for reflection whilst swimming countless laps in the pool allowed me to breathe. I think I needed this for my own personal development. Simply put, these things actually make us better at our jobs.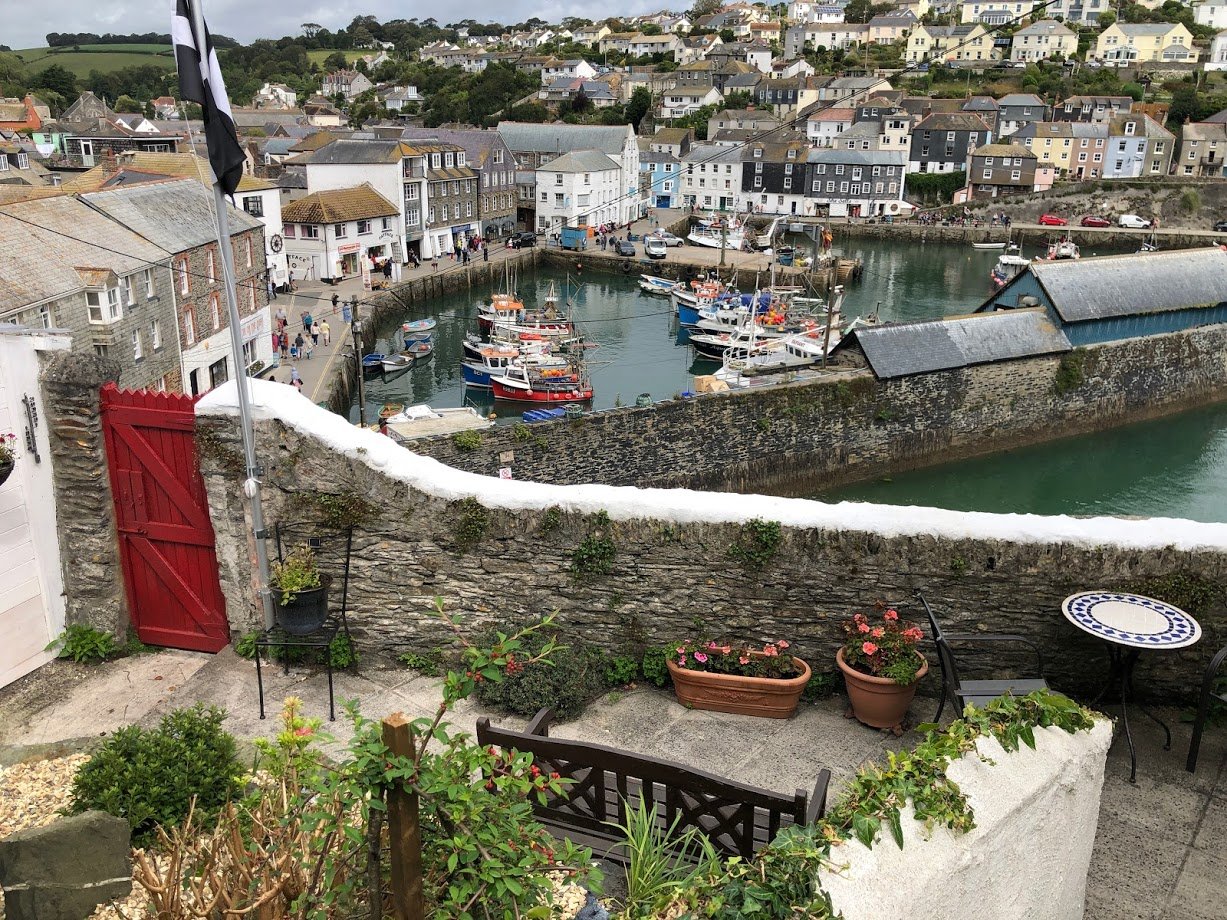 But I hear you cry "bottom lines must still be hit, deals must be closed. Someone needs to be prospecting, responding to customer emails and sending proposals. I don't want the pipeline to dry up whilst I'm away."

Sure, it's key to have a concrete plan with your colleagues and discuss who will be filling in on what whilst you're away. But once all your scheduling needs are met, pop on your "Out of Office" reply and reward yourself by closing the door and getting into the holiday spirit, you deserve it, right?! You know you've worked hard and what can be more motivating for a salesperson than a well-earned break to look forward to!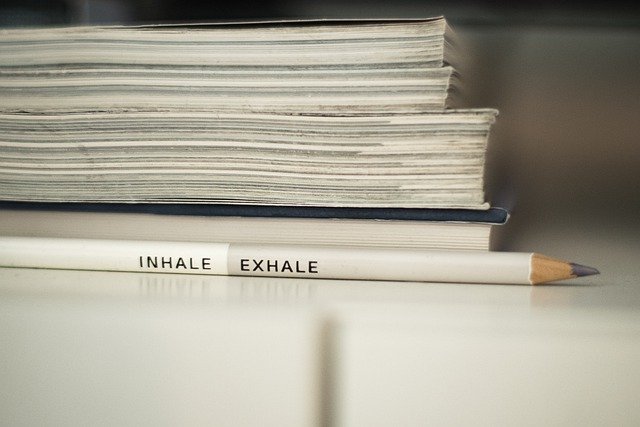 There are a few considerations to make when choosing when to take your vacation

Do you pick the quietest time in the quarter for sales? Or perhaps you schedule when you know your teammates can cover you and will be less pressure on the business? Do you schedule it around your children's school breaks despite the inflated prices; or family and friends occasions? The truth is, whenever you pick the perfect time, it will never be perfect for everyone. But that doesn't mean you shouldn't prioritise it as fundamental to your health and well-being and work productivity too!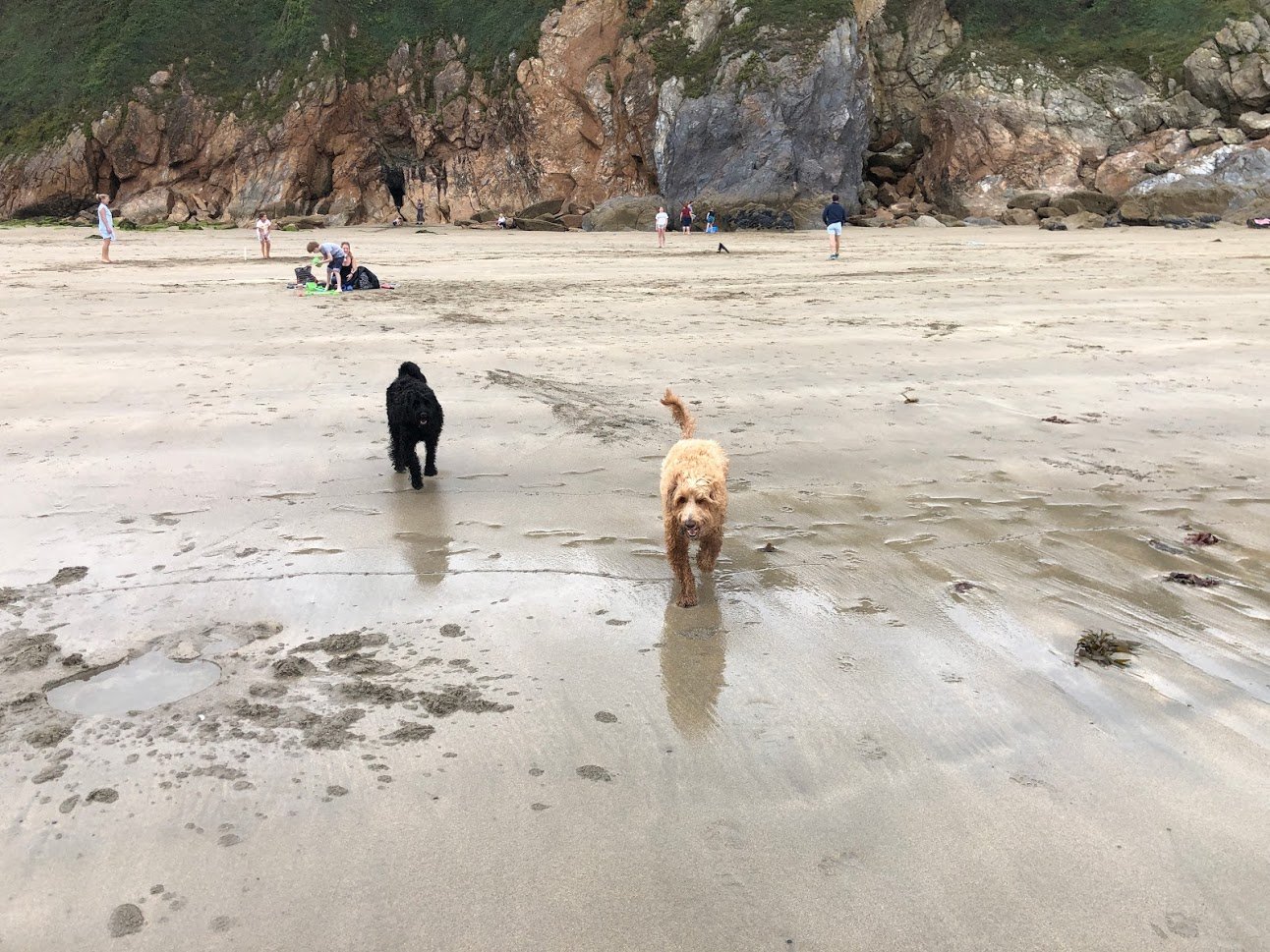 My top holiday tips to come back to work refreshed
Do schedule your holiday in your work calendar so you and your team have time to make preparations
Don't set an alarm clock when you're away (unless you've booked a trip and need to make it in time for departure)

Do put on your "Out of Office" reply with useful contacts links if anyone needs help

Don't take away any work documents or material
Do be kind to yourself with the time needed to unwind

If you want to read more about how to to keep motivated and raise performance and productivity for sales teams then read this blog here. You can also watch this video: