How do you understand your customers? Past, Present and Future...
Once upon a time, in the land of Sales, there lived sales teams with no business metrics to tell the story of their customers. They tried to listen to what the customer was saying during meetings and understand their perspective to make decisions that would help their customers. They formed close connections by taking them out for boozy business lunches. And they spent endless hours finding out what their interests and behaviors were to make close connections and prime them for a sale. In those days there was no sales call tracking, nor conversational analytics or other business intelligence tools that provided a better understanding to find out what their customers were really looking for.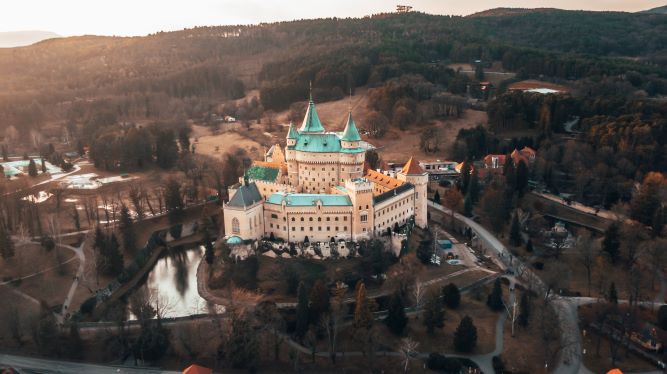 Fast forward to NOW. Sales, customer success, marketing, operations and product development teams can lift the lid of what is being said by the customer by listening in on customer calls. The voice of the customer captures data on what the customer said, what they got excited by, what they do and don't want, plus their expectations. With this analysis, the respective business teams can then make more informed decisions on developing a strategy on how they can help the customer; and although the lengthy lunches and face-to-face meetings are not entirely dormant, they're definitely more challenging to arrange during the Covid-19 era. They are undeniably much more time consuming. Therefore, once conversational analytics was born, it created a better understanding of our customers in a safe and time-savvy way.

How does call tracking work?
The Jiminny platform makes call recording and analysis easy. It captures, records and transcribes all customer interactions. It stores a library of data which is easy to search for and find at any time (during live or past interactions). This enables you to live coach, self-coach or share with other team members. It uses Emotion AI to detect non-verbal communication with your conversation and CRM data and gets an in-depth view to identify important customer and coaching moments. Read more about The Jiminny software here and take a look at these notes and video from our Knowledge Base on how it works with transcription.
Examples of how to make the most of call tracking analytics:
Analyze real-time and historical recorded call data on customer feedback and preferences to make a strategy to sell

Watch out for early problems and quickly make a solution to fix them

Look at trends in customer behavior to stay ahead of the game

Research and identify stages of the customer journey. Know when to up-sell

Create a strategy for customer retention. Plan for renewals

Research to develop products and services. Create new add-ons and a budget for additional features

Improve customer / sales rep relationships. Understand your customer better

What does the future hold for call tracking?
I asked Tom Lavery, CEO and Founder at Jiminny "what do you think the future will be in the next 1-3 years? What's in store for sellers?"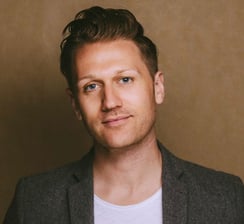 "Overall, I feel the future will lead to more and more automation. The reps do not have to tell the CRM what type of call it is, it will just know it was a Discovery for example. The CRM fields will be populated from the talk track and transcript."