Every sales enterprise needs both elements of training and coaching. In short, coaching is an on-going activity with each of your salespeople designed to keep everyone reaching their potential and on track. Training is often used for specific and one-time events. Sales Leaders can create a great structure for their sales teams when they understand when to coach and when to train by understanding the key differences.
Want to know more about how to start sales coaching? Then watch this video here and read further down to find out more.
What is the difference between training and coaching?
Essentially, training is about transferring knowledge while coaching is about enhancing knowledge (or skills). A person can be trained to play the guitar and turn out an acceptable musician, working themselves up the grade system. When they practice their guitar skills they will most probably improve their performance. But consider the impact of coaching from a master guitarist. It will be the wisdom, tricks, and secrets of the coach that will potentially make you stop in your steps and make the musician one of the greats!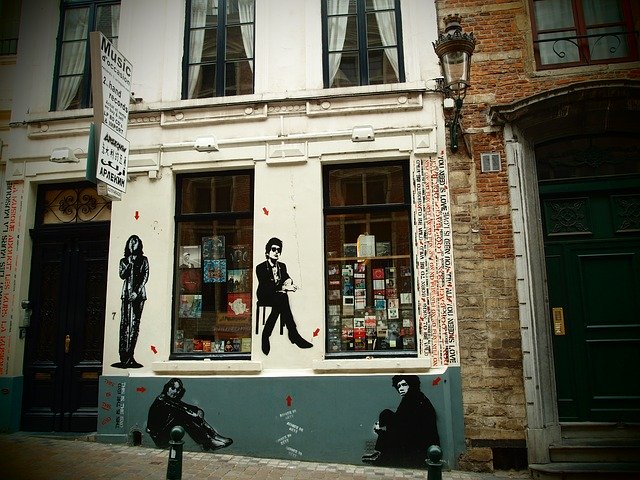 What is normally included in Sales Training Sessions:
Sales Training can be delivered remotely or on premises and is often scheduled with other people in the sales team. The knowledge and skills provided during training can either be delivered in an interactive way, encouraging group questions and answers; and other times in the form of a presentation. Depending on the topic they can be bite sized sessions structured over a week, or monthly and quarterly more lengthy training sessions. Training is often done a lot during the early days of someone's employment but for work progression and career development it should be encouraged as an on-going company strategy to keep the workforce fresh, engaged and current!
Examples of topics for sales training:
How to make a delivery discovery call

How to prepare for a sales meeting

The process for prospecting a sales lead
What is normally included in Sales Coaching Sessions:
Sales Coaching can also be worked on remotely or on premise but is generally done one-to-one rather than in a group. The coaching sessions are development focused and orientated towards career development and reaching personal sales goals. Coaching sessions are used to improve sales performance and behavior. The session can be more informal and less structured depending on the individual and allows time for self-coaching, feedback and critical thinking.
Examples of topics for sales coaching:
Setting character goals for sales reps

Coaching your sales teams calls

Overcoming common roadblocks
Jiminny's Takeaway Tips for Coaching Versus Training
To keep sales teams (new and old) motivated, engaged and inspired Sales Managers need to plan both coaching and training for their employees




Training is vital to learning foundations and knowledge but it's coaching that will turn a sales rep into a sales pro. One can't be done without the other

Where, when and what to train and coach is up to you but understanding the difference between the two is key to developing a strategy for your sales team
For more information about sales coaching when and where it matters check out the Jiminny Platform with Live Coaching here